Physicswallah Pilani Centre
Physics Wallah Private Limited (also known as just Physics Wallah or PW) is an Indian educational technology company headquartered in Noida, Uttar Pradesh. It was founded by Alakh Pandey and Prateek Maheshwari in 2020. It became a unicorn in June 2022 after raising $100 million at a valuation of $1.1 billion.
Physics Wallah is India's top online ed-tech platform that provides affordable and comprehensive learning experience to students of classes 6 to 12 and those preparing for JEE and NEET exams. We also provide extensive NCERT solutions, sample papers, NEET, JEE Mains, BITSAT previous year papers, which makes us a one-stop solution for all resources.
Physics Wallah also caters to over 3.5 million registered students and over 78 lakh+ Youtube subscribers with 4.8 rating on its app.
We Stand Out because
We successfully provide students with intensive courses by India's top faculties and personal mentors. PW strives to make the learning experience comprehensive and accessible for students of all sections of society. We believe in empowering every single student who couldn't dream of a good career in engineering and medical field earlier.
Our Key Focus Areas
Physics Wallah's main focus is to make the learning experience as economical as possible for all students. With our affordable courses like Lakshya, Udaan and Arjuna and many others, we have been able to provide a platform for lakhs of aspirants. From providing Chemistry, Maths, Physics formula to giving e-books of eminent authors like RD Sharma, RS Aggarwal and Lakhmir Singh, PW focuses on every single student's need for preparation.
What Makes Us Different
Physics Wallah strives to develop a comprehensive pedagogical structure for students, where they get a state-of-the-art learning experience with study material and resources. Apart from catering students preparing for JEE Mains and NEET, PW also provides study material for each state board like Rajasthan, Haryana, and others.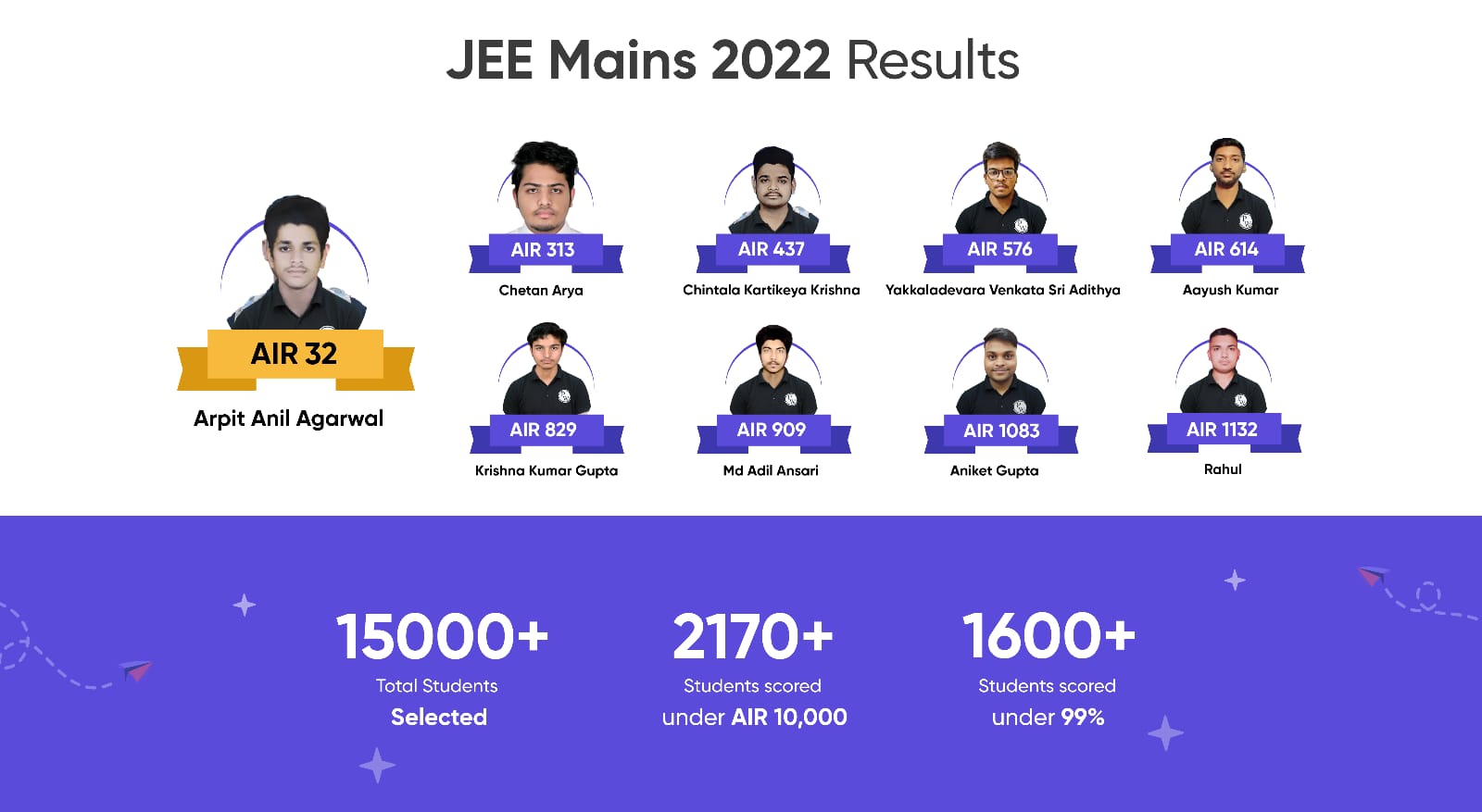 First Organization With Smart Boards In All Classrooms.
Physics Wallah has come up with PURE Offline Centres in Kota, Kolkata, Delhi, Patna and all major cities near you. The focus of these centres is singular. For students to get the best marks in their entrance exams, with face-to-face teaching and India's Best Faculties for students to excel in their academics. This is aided by the best technology so that aspirants can learn easily.
Personal Attention With Smaller Groups
Physics Wallah Vidyapeeth has made sure that the density per classroom of students with respect to teachers is smaller so that interaction between them is more significant and each student can get personal attention in whichever subject they want to master.
Expanding Reach For More Student Success
Formerly widely considered the best JEE coaching institute in India, PW Vidyapeeth has now grown with not only locations all over India, but also verticals, and is now one of the best NEET coaching institutes and more with DPPs, Test Series, AIR Ranking, Ask Doubt Engine, 15 Hr Doubt support and much more!
PW Vidyapeeth is considered the best not only in exam prep but also overall development with extensive student support and Physical + Mental development being a priority. At PW, students arrive not just to get best JEE coaching or NEET coaching, but the opportunity to win at life!
Why choose Physicswallah ?