Welcome to the Pilani Public School
"Holistic Education with A Global Outlook"
Introducing the Future Leading Educational Group of India.
Pilani Public School (Promoted by: Shri Ram Education Society, Pilani) is founded by the noted philanthropist, Shri Jagdish Prasad Sharma, under the aegis of Sri Ram Education Society, Pilani. It is and has been dedicated to its mission of bridging the gap between wisdom and prudence. PPS believes firmly in the principal of inducing educational, social, cultural and spiritual awakening and puts emphasis on all round development of the students. 
We are strongly committed to explore, harness and nurture the potential of our students to help them to dream and equip them with an independent thinking and to create world citizens with strong native roots. We believe that learning is the liberating force in human development. PPS is committed to education that builds makes possible a deeper understanding of the world, and engages learners as active, problem-solving participants. 
The school in its Mission Statement speaks of Confidence, Service Challenges, Adventure, Academic, Excellence, Creativity, Cooperation, Tolerance, Empathy and Integrity. Therefore, our prime responsibility is to prepare young minds to act as leaders to promote economic and industrial growth of the country. To provide the holistic education with spiritual, moral, social and cultural background to students and to make them intelligent and potential citizens of the country. To provide the students a stimulating learning environment with a technological orientation and to ensure that students of all ability levels are well equipped to meet the challenges of education, work as well as life
We have designed many enhanced instruction programs as we foster a dynamic, supportive learning environment. Our curriculum is uniquely designed to adapt to the changing and diverse needs of our students and to prepare them for future. Our curriculum continually evolves and undergoes refinement by our students, teachers, and parents. Innovation and creativity are the hallmarks of our teaching philosophy.
Our teachers use well-researched multisensory methodologies, which better equip them to offer the support their students need. They are subject experts, with proven experience in boosting students' performance. Students find it easy to engage with our teachers as they are friendly, caring, good communicators and passionate about teaching.
Our teachers help students build a deep understanding of their subject and higher order thinking skills so that they can apply what they've learned. Each student get to play an active role in the classroom. Students learn to work independently and to collaborate with one another to complete a project. They are constantly encouraged to develope an international outlook, and become confident, global citizen.
Choose Your Career With Us
PPS Motivation, Inspiration, Dedication& Selections
Sr. Section
Pilani Public School Sr Section is equipped with all the modern facilities that make a full fledged pubic school.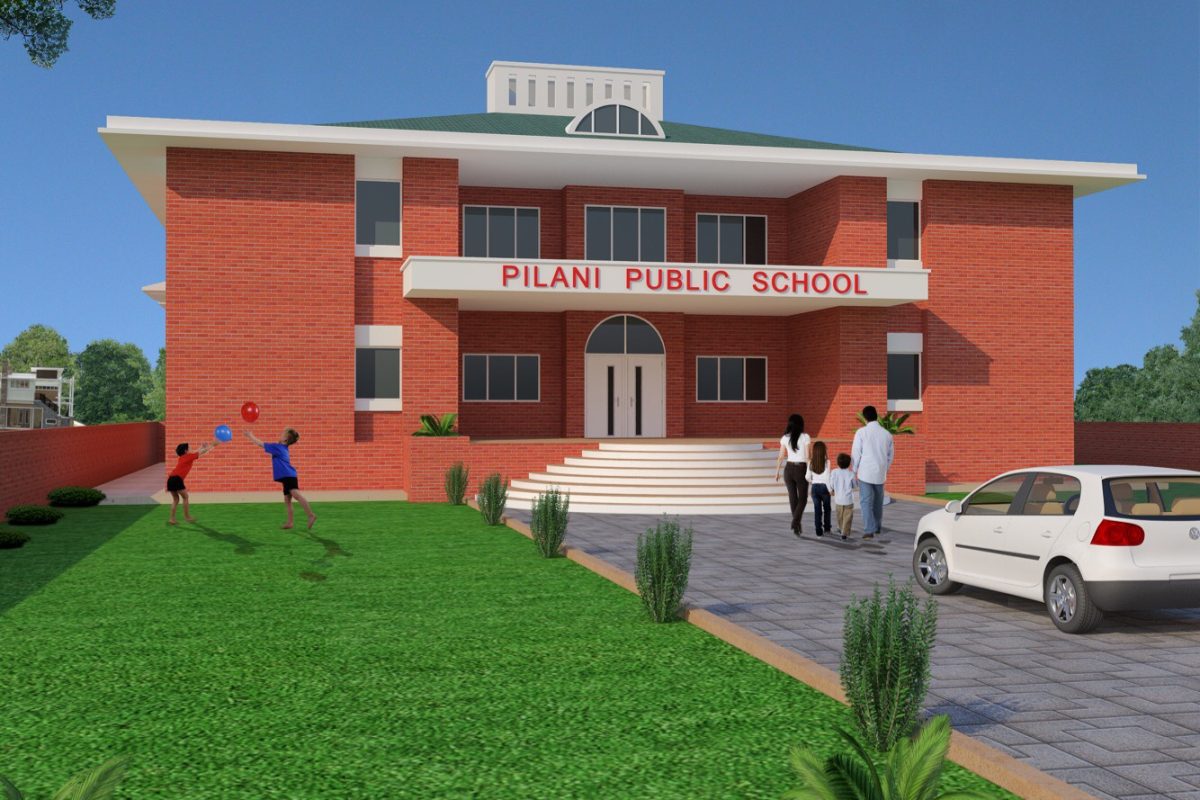 City Branch
The City Branch catering to classes Nursery to 10th has its own self-contained campus.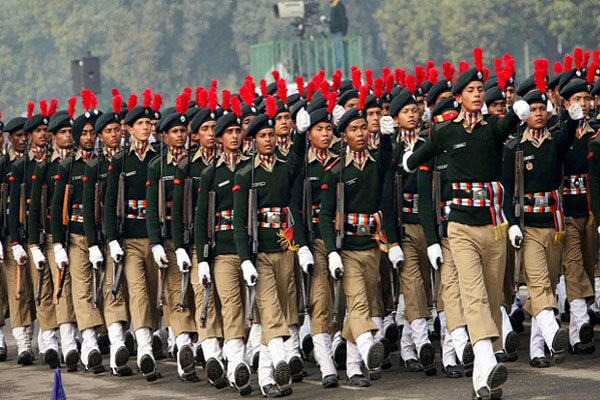 Defence Coaching
Students who wish to get admission in Sainik / Military in class 6th and 9th , can take admission in the school as limited seats are available.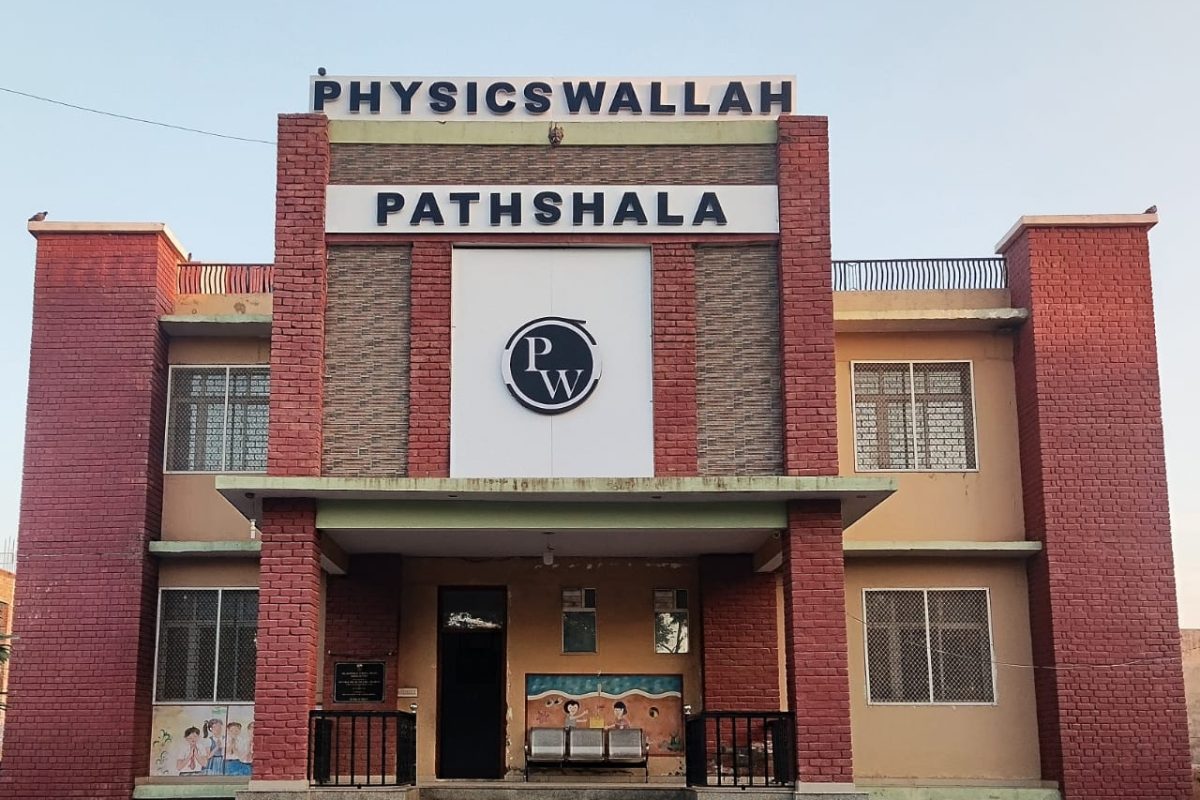 PhysicsWallah
Physics Wallah is India's top Hybrid ed-tech platform that provides affordable and comprehensive learning experience to students.
Latest Events and News
Achieving Excellence Together
Our Proud Alumni
A Tradition Of Excellence
Valuable Reviews
Making Your Child's World Better
Excellent in academies and other activities in Pilani
I am working in this school,since last 12 years , it provides the best of working environment in the industry as well as stability. Now we look school as the ambassadors of the school. School's best ambassadors are our students, who earn name and fame for themselves, for their families and for the school.
Very good school
For Holistic development of your Child..PPS is the best school in Pilani. 100% Result of Class 10 and 12. With excellent sports facilities, Smart Classroom for all students, Computer lab, indoor activity room for junior Classes.
Sampita Majumder
2023-03-14
Excellent school, good infrustructure. Activity based learning, Good for students.
Excellent teaching learning process Excellent infrastructure Experinced and dedicated faculty Keet it up 👍👍👍👍👍
Best School with the best faculties who really focuses on overall development of the students. Highly recommend PPS Pilani
Engineer Jitendra
2023-03-13